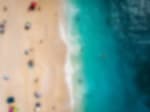 Why I created X-LH by owner Sharon Zervoulis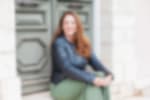 I absolutely love the Ionian islands and in particular Lefkada where my father is from. I am half Dutch, half Greek which meant my childhood summers where always spent in Greece enjoying the sunshine, swimming and the delicious food!
When I relocated here from the Netherlands three years ago, many friends and contacts began asking me where to stay and visit and I enjoyed answering and helping them find somewhere amazing for their holiday.
This gave me the idea to create X-LH luxury villa rentals so I can share the island that I love and more of the beautiful Ionian with everyone. I wanted to offer a personal touch with first class service so you can relax and enjoy the luxurious bounty of these islands!!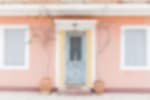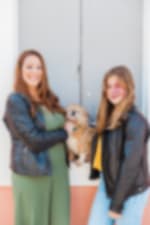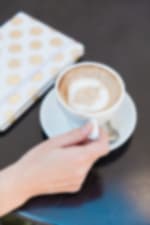 My three favourite things:
• Lefkada town where I live and where I used to spend childhood holidays with my grandparents and family.
• My two children and my dog, Jack, who often accompanies me about the town.
• Coffee! I always start my day with a coffee on my balcony and meetings in Greece only happen after you have exchanged news over a coffee first!
Contact me to discuss your holiday